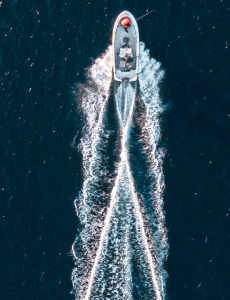 welcome to DB Powersports Marine
What services do we provide?
Servicing & Repair
Let us come to you, we are mobile. Tires, engines, diagnostics, OEM regularly schedule services, you name it Dean is the best in Canada.
Marine Service
We are a mobile company. We take the headache out of keeping your powersport machine in top working order by coming to you.
Engine Diagnostics
We have the latest diagnostic software and tools. Dean's sterling reputation for diagnosing and trouble shooting engine troubles speaks for its self.
Engine Rebuilds
We accommodate engine rebuilds and any large project at our shop. Bring it in, we'll take care of you.
Boat Winterization
Shrink wrapping & preparing the engine for freezing conditions. Let us take care of your boat for the winter with storage!
Inspections
Before you make your large purchase, make sure you have peace of mind with our pre purchase inspection.
DB Powersports & Marine is here to help.