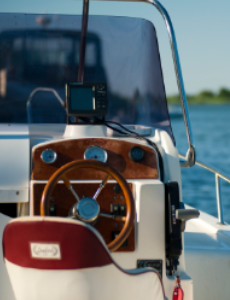 Welcome to DB Powersports Marine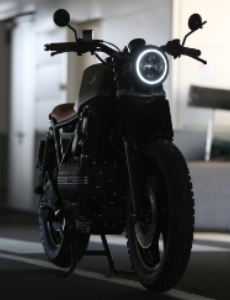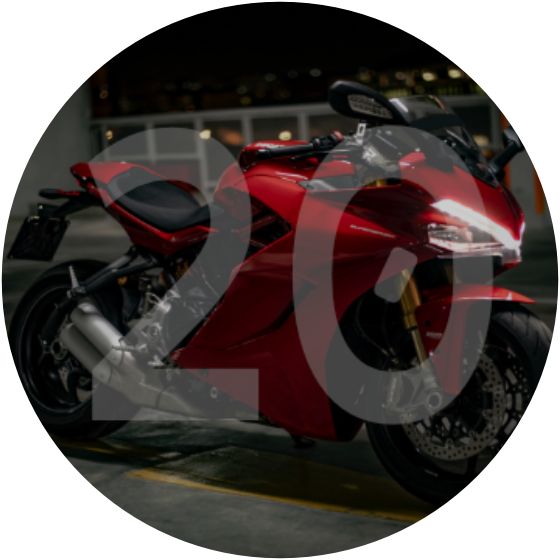 Dean grew up in New Zealand and started as a mobile power sports and farm equipment mechanic. His love for racing and talent on a motorbike showed early on as New Zealand National Champion. He then came to Canada and has become renowned as Western Canada's best technician as proven in manufactures tech competitions and by his sterling reputation throughout BC.
His passion for the Marine industry clearly shows in all his work. He started DB Powersports & Marine to provide excellent customer service and to provide the best marine and motor sports mechanical expertise to the Okanagan Valley.
Satisfied Customers From Around The Okanagan.
DB Powersports & Marine is here to help.