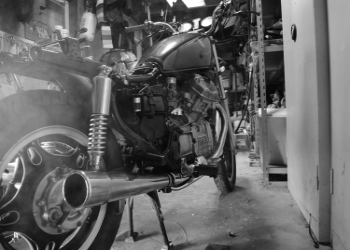 Let us come to you, we are mobile. Tires, engines, diagnostics, OEM regularly schedule services, you name it Dean is the best in Canada.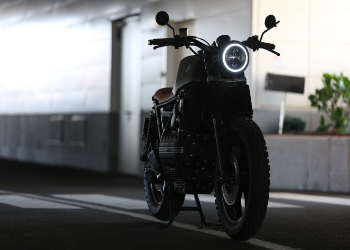 We accommodate engine rebuilds and any large project at our shop. Bring it in, we'll take care of you.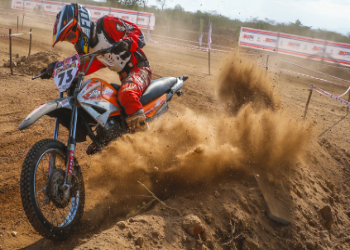 A non-destructive visual inspection as well as a test run. Before you make your large purchase, make sure you have peace of mind with our pre purchase inspection.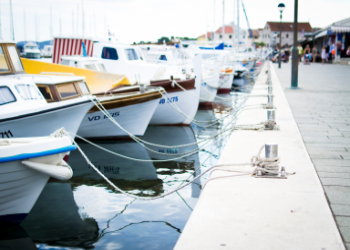 We are a mobile company. We take the headache out of keeping your powersport machine in top working order by coming to you.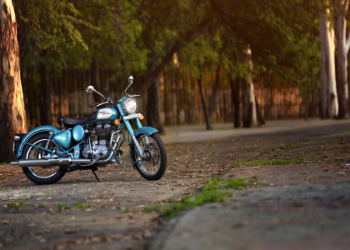 We have the latest diagnostic software and tools. Dean's sterling reputation for diagnosing and trouble shooting engine troubles speaks for its self. Try us to find out for yourself.
Note: Filling out this form does not guarantee a specific date. This is only for requesting a callback so we can discuss the details of what you'd like done.
Engine Digonastic
"We had no idea what was wrong with our boat, we couldn't get it in for a service at other places with 4 weeks wait, Dean came and had it work the same day I called. We are so grateful we could enjoy the rest of the long weekend with our family."
Mobile Service
"Dean was a pleasure to work with. Easy to connect with and no hassel. Just showed up, fixed our boat and prompt invoicing."